Percussion Brass Dance Learning Fun Friendship Co-Operation Family
Join the next generation of marching band in the UK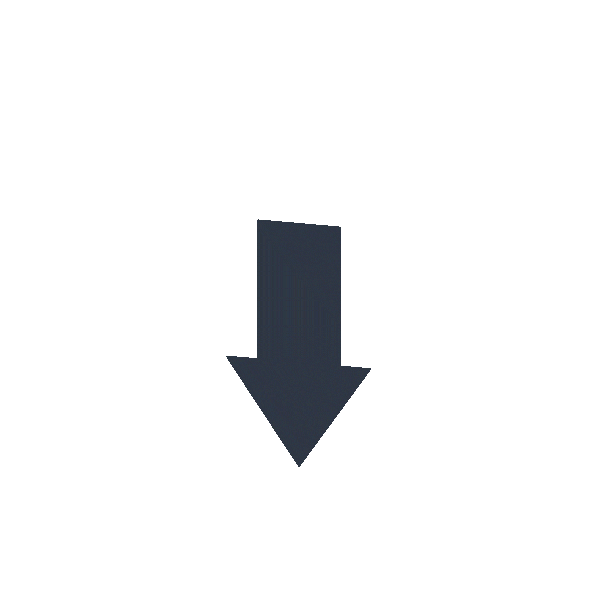 Revolution Show Corps is a UK based marching band with family at its heart. Here, we are all about having fun whilst learning and creating friendships which will last a lifetime.
The band is comprised of brass, percussion and dance sections that we put together to give a high-energy entertaining sound, and a visual production which combines movement, fun and (most importantly) it is enjoyable to watch; for our members, members of other corps, parents and the rest of the audience alike.
We offer opportunities to follow your dreams of becoming a musician or dancer! Our junior section is ideal for beginners, and even has instrument hire available; and our senior section is for musicians that are competent on their instrument to combine their playing skills with marching and "drill".
We pride ourselves on having a large and diverse repertoire driven by competitions but also ideal for engagements/bookings.
The drumline is comprised of four sub-sections, these are:
Snare Line
Bass Line
Tenor Line
Cymbal Line
The brass line is comprised of four sub-sections, these are:
Trumpet Line
Mellophone Line
Baritone Line
Tuba Line
The front line is comprised of a few sub-sections, these are:
Marimba Line
Vibraphone Line
Rack (Assorted Percussion)
Drum Kit
Synthesiser
Bass Guitar
The colourguard is comprised of four main sub-sections, these are:
Rifle Line
Sabre Line
Flag Line
Dance Line
They also use many other  pieces of equipment to enhance the visual component of our show!
Our show this year is titled Broadway. It is about an actress, who is struggling to make a name for herself in the acting industry. However, despite the knockbacks and rejection she faces, our actress perseveres, and keeps trying and trying to 'hit the big time'.